Introducing
Helene Brownlee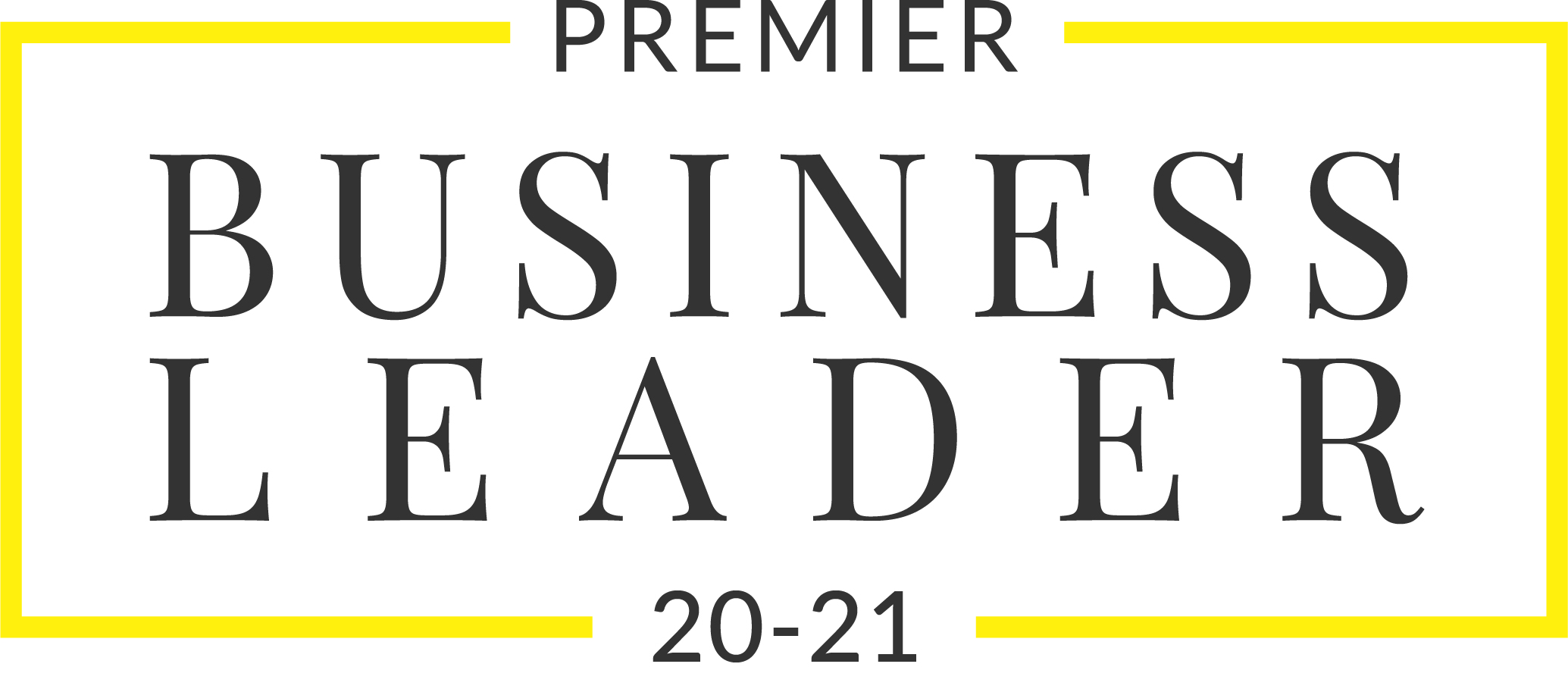 Helene Brownlee is one of the top performing real estate agents in the Northcote, Hillcrest, Beach Haven, Birkdale and Birkenhead areas. National Rookie of the Year with 96 sales in her first year in the industry, Helene has continued to achieve, named in the top 10% of Ray White sales people nationwide in each of the full years she has been with the company.
That record of achieving sales for her clients is the result of scrupulous attention to detail. By using her deep and detailed knowledge of the market and strong people skills, Helene aims to achieve the best result for her clients.
Helene nowadays works with a small team, and a Buyers' Agent who maintains the database of prospective purchasers. This allows Helene to concentrate on providing a high level of professional service to her clients, the vendors.
That service will include:
Personal management of the marketing campaign;
Personal conduct of Open Homes;
Regular personal contact with vendors;
Regular feedback from Open Home attendees;
Personal presentation of all offers;
Personal handling of all negotiations between vendors and purchasers;
Personal supervision of all post-sale administration;
Helene's personality and sales skills have been displayed nationally on the high rating television show, "Location, Location, Location." The producers of this programme used Helene's stories for five successive seasons and reruns are proving popular with those who have seen them.
London-born of a French mother and an English father, Helene has lived in the Beach Haven and Birkenhead area since immigrating to New Zealand in the early 1980s.
The mother of three sons, Helene has long had an involvement with the local community, first as a pillar of the Beach Haven Playcentre and then as a Plunket Nurse, working with the new-born and their mothers.
That natural empathy for the family has translated well into the Real Estate Industry. Helene has discovered that she is equally comfortable working with you toward the sale of your home, as she was with the health and well-being of your new baby.
If you want your real estate relationship to be with a highly-respected real estate professional with a philosophy of trust, honesty and integrity and a record of results in your local area, then call Helene.




Testimonials
---
"Helene really listened to us and had excellent communication skills. We knew we could trust her and that she would be the ideal person to sell the house. We just loved the way she kept us informed."
---
---
"Helene is very vendor orientated and professional salesperson. She worked so hard to promote our property which resulted in a great sale. Any future business will be given to Helene."
---
---
"Helene was very knowledgeable about the locality and the market in general. Helene was open, trustworthy, honest and able to communicate realistically and frankly but with diplomacy on our expectations. Helene was attentative to our queries and met with us on a regular basis to discuss progress. Her reports were efficient and effective. What a blessing Helene is to be an agent for Ray Whites. Look after her - a real treasure."
---
---
"Helene is some sort of real estate magician, this is the third property she has sold for us over the last 4 years. Every-time she consults with us she gives really practical advice and truly partners to enable a great home selling experience. Our last home sale transaction we had to do from overseas and we had a few very abnormal niggles with the title, Helene worked around the clock to enable us to be up-to date from the other-side of the world and ran the issues down on our behalf . We recommend Helene to all our friends, and she is selling a friends property right now!"
---
---
"All the way through Helene communicated and kept us well informed via phone and backup emails "
---
---
"Helene underpromised and OVER delivered. The sales process was effortless for us and she achieved a truly excellent sale price. "
---
---
"Dear Helene, We wanted to send you an email to say thank you so much for the professionalisim and guidence we received from you when we sold our house. From our research before we engaged your services, we knew you would get the job done but you went above and beyond our expectations. You put us at ease and despite how busy you must be, we always felt like you made us a priority. So thank you for helping navigate us thorough the process and for selling our house so quickly! We very much appreciated your expertise and your personality. "
---
---
" Hi Helene, Just sitting here in the quiet after the storm, and reflecting on the whirlwind of the past 4 weeks! Thank you once again for your professionalism, your energy, your great sense of humour and for the way you calmly took us through the tense ups and downs of the rollercoaster, that is real estate! We both so appreciate the amazing conclusion you made to seal the deal and to ensure we felt positive about the sale of our family home. It was very generous of you and we will not forget what you did for us. Thank you also to all the team at Ray White, Beach Haven, especiall"
---
---
"Helene was very helpful and always available. Nice personality and seemed very trustworthy from first meeting. "
---
Previous
Next
Awards
---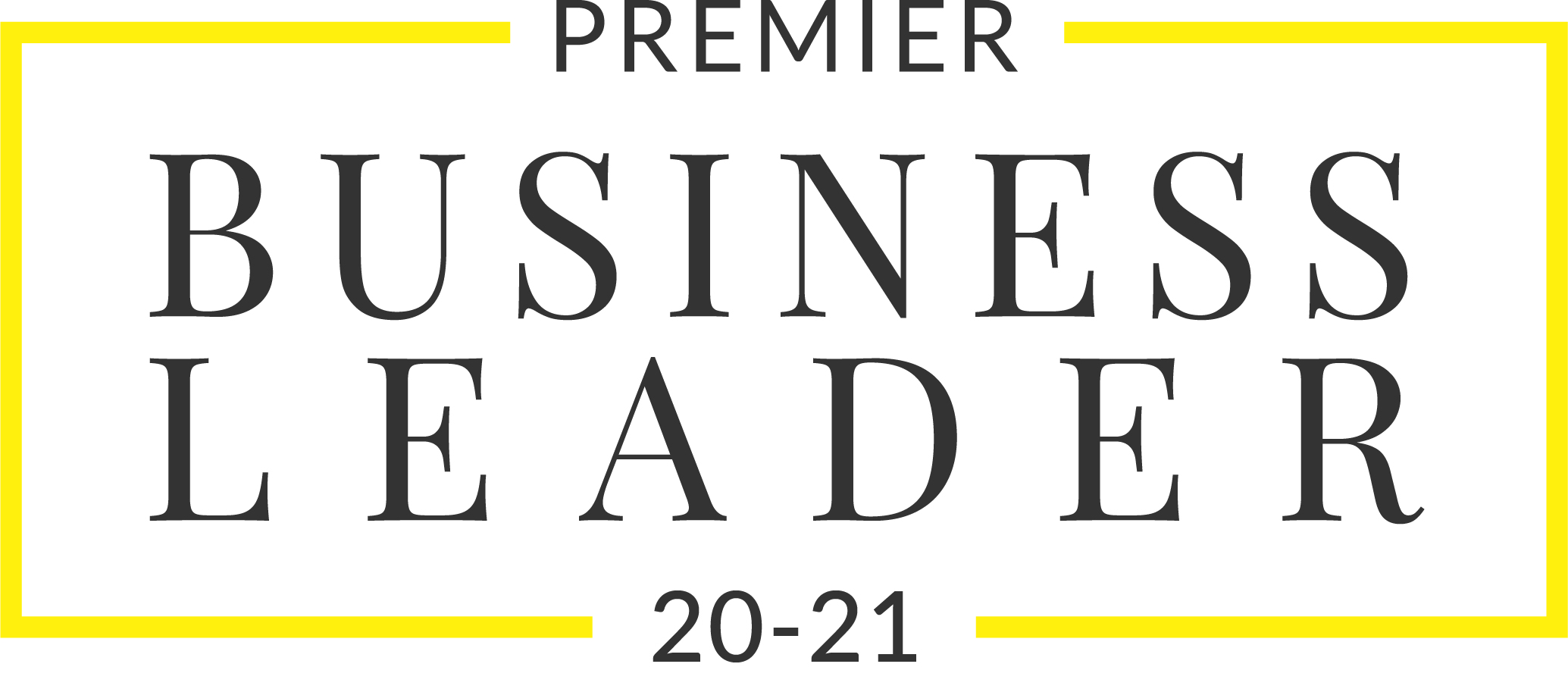 ---
2019/2020 - Executive
2019/2020 - Premier Business Leader of Ray White Manly and Peninsula
2018/2019 - Premier Business Leader of Ray White Manly and Peninsula
2017/2018 - Elite Performer
2017/2018 - Premier Performer
2017 - Elite Performer (NZ)
2016 - Elite Performer (NZ)
2015 - Elite Performer (NZ)
2012 - Residential Salesperson
---