A huge 47 registered buyers battled it out across five auctions last night as Ray White Royal Oak and Ray White Mt Eden both booked 100 per cent clearance rates under the hammer.
 
Ray White New Zealand Chief Auctioneer John Bowring (pictured above), who successfully called all five to the tune of NZ$6,441,000, said it was undoubtedly a seller's market right now.
 
"The number of buyers we're seeing active in the market is unlike anything I've ever seen – there's never been a better time to list your property," Mr Bowring said.
 
"There was such a buzz in the auction room last night and you get the feeling the momentum in the market is unstoppable as people look to secure their first or next homes.
 
"The competition and prices achieved last night were outstanding and anyone thinking about selling needs to use these examples as the perfect evidence of why the time to sell is now."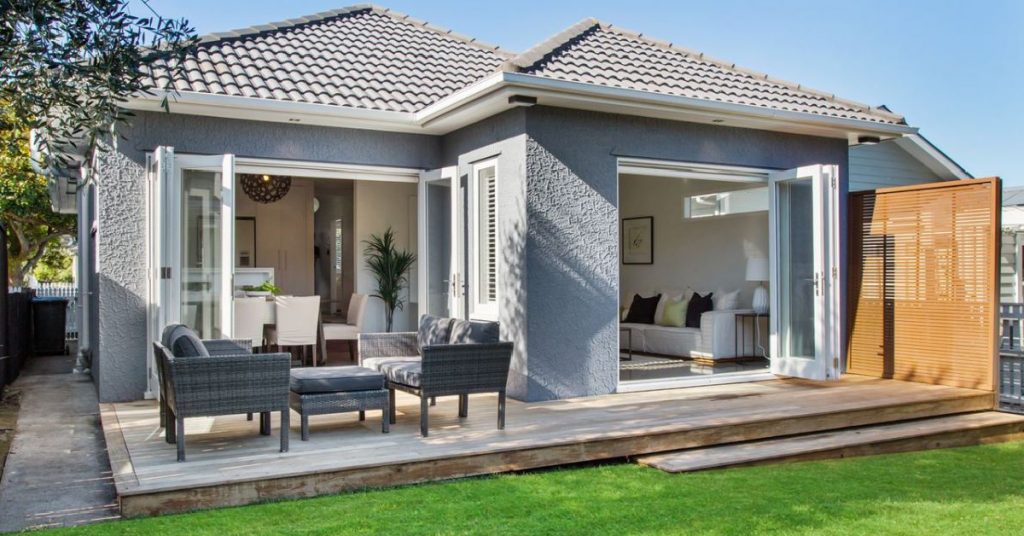 It was a great night for Ray White Royal Oak as Principal Rohan Thompson and Salesperson James Burry sold 3 Fernleigh Avenue in Epsom for NZ$1,915,000, 20 Cardwell Street (pictured above) in Onehunga for NZ$1,250,000, and 133 Grey Street in Onehunga for NZ$875,000.
 
"It's a seller's paradise right now. To have 39 registered bidders across three properties is just amazing in any market – these figures should encourage anyone thinking of selling to list now," Mr Thompson said.
 
"We had 197 people through the property at Cardwell Street and I can honestly say that never in my career have I had numbers like that through a property.
 
"It's one of the original streets in Auckland and buyers loved the idea of living in a street that's steeped in history. It attracted 22 registered buyers and sold well beyond the CV price.
 
"Auction as the method of sale is one of many reasons as to why properties are selling so well in today's market. It's driving competition between bidders, and vendors are achieving great results."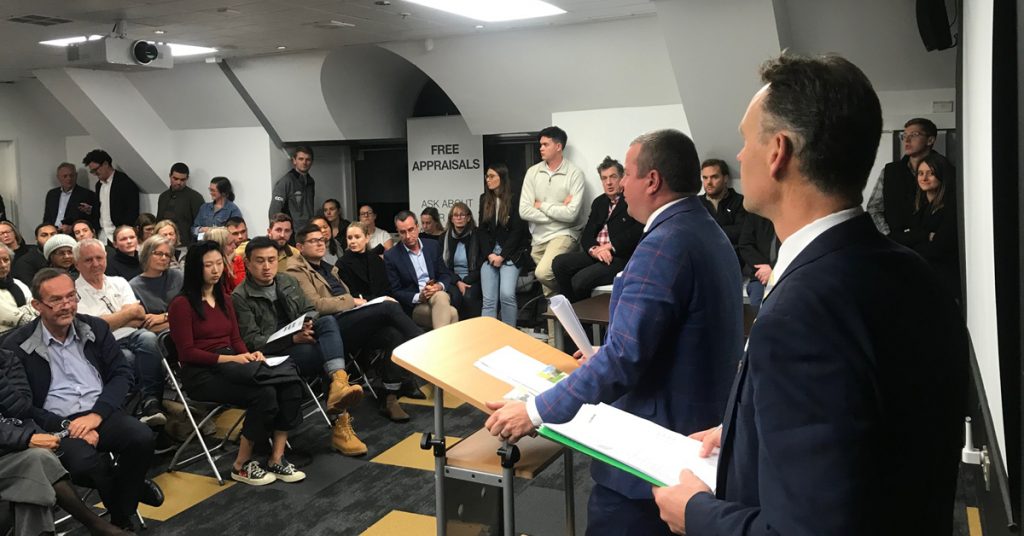 "You can feel a real intensity from buyers in terms of wanting to secure a home and it's clear that activity has ramped up massively in the last few weeks," Mr Burry said.
 
"Demand is very much outstripping supply, so when a good property comes to market, there is strong competition for it – Fernleigh Avenue had 101 visits to the property.
 
"The really interesting thing about the three properties last night was the fact they appealed to three different sectors – so buyers are active across all markets right now.
 
"There's nothing more secure than having a home to call yours and buyers are gravitating to the security of owning a property now more than ever."
 
The strong results continued for Ray White Mt Eden Salesperson Rachel Berry as she successfully managed the NZ$1,270,000 sale of 30 Taumata Road in Sandringham and the NZ$1,131,000 sale of 23 Stewart Road in Mount Albert.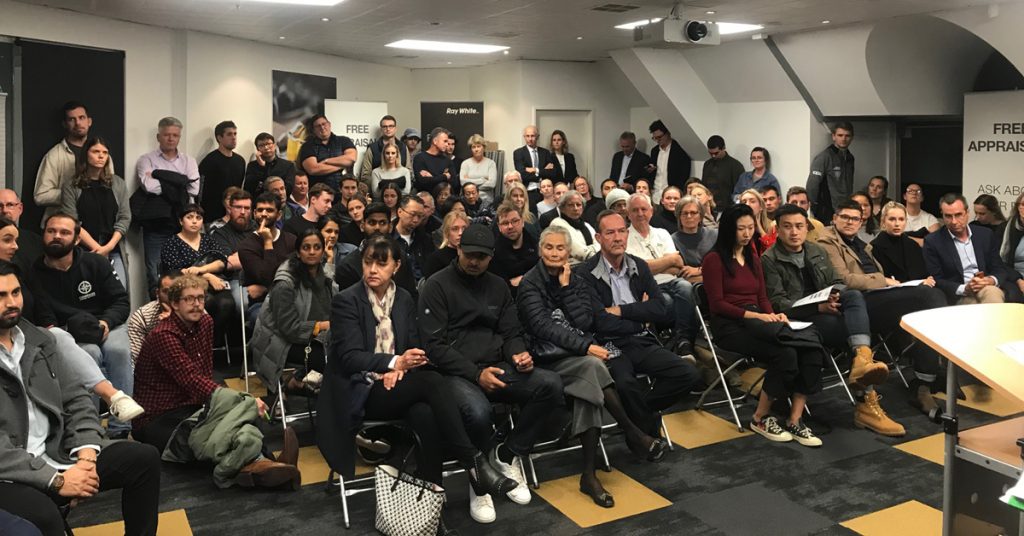 "There's so much momentum in the market – there are cashed-up buyers ready to buy in good locations – so there's no doubt it's a great time to sell now," Ms Berry said.
 
"We had 100 groups through Taumata Road and the auction drove excellent competition from the registered buyers – our days on market are actually half the average in Auckland City.
 
"Stewart Road was a particularly good sale because a similar property on a parallel road sold for NZ$1,015,000 recently via private treaty – so that gives you an idea of the power of an auction.
 
"We're seeing nothing but real positivity on the ground right now. To cap the night off, we also sold 38 Kiwitea Street in Sandringham prior to auction, so it was three from three for us."