The White family lives and breathes family values and they were on show this week at their annual franchisor conference called Crows Nest on the Gold Coast.
Every single one of the 130 Ray White attendees at Crows Nest Conference felt appreciated for the impact that they have had in the group's ongoing success and celebrated an extraordinary year in which the group achieved best results across all key metrics.
The conference, this year held on the Gold Coast and not at the beloved original tin shed in Crows Nest in regional Queensland, where Ray founded the business 120 years ago, is the most important event on the leading franchisor's calendar for its corporate team.
Everyone who had traveled from across Australia and New Zealand's corporate offices voted the conference the best Crows Nest ever, particularly as it was face to face after being held virtually for the last two years.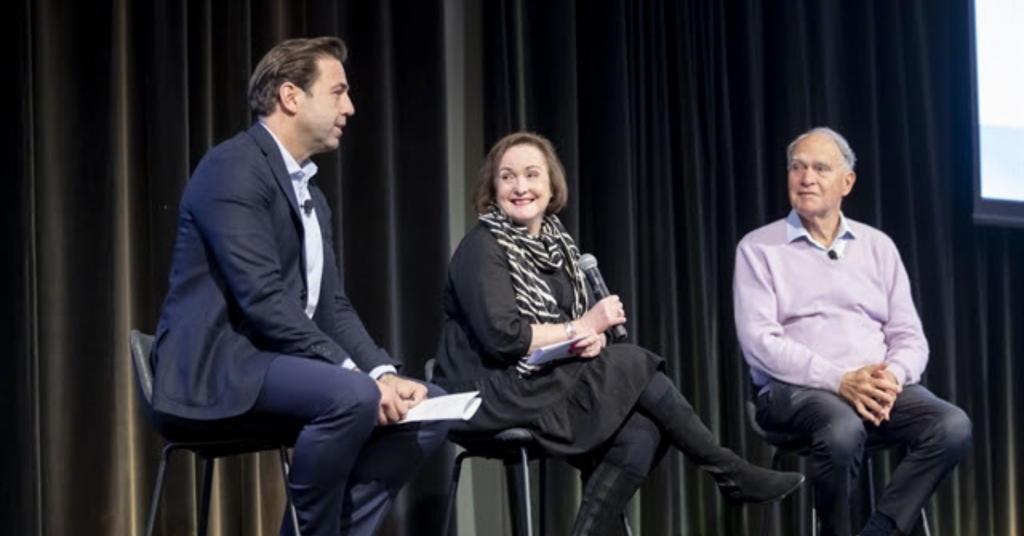 Ray White Group Managing Director Dan White, with Head of Ray White Events Christine Gray, and Chairman Brian White.
Ray White Group Managing Director Dan White said the group's primary responsibility was for the family to provide an environment for its corporate team "to feel like you're part of something that drives you to develop an environment that supports your curiosity, your experimentation, and your ongoing development". 
The group uses case study learning to analyse the most important issues in our firm and industry and to encourage discussion and sharing of perspectives. Three different case studies were analysed in-depth during the conference.
"We love the case study method of learning. We seek to bring the same agility of thinking and open-mindedness we have in our case study discussions to everything we do," said the fourth-generation leader of the group," Dan White said. 
"Cycles come and go, we have experienced them all before. Many times. We know what we need to do as the market changes, but we cannot be complacent or assume we will do well as we have in the past. The quality of our leadership remains critical."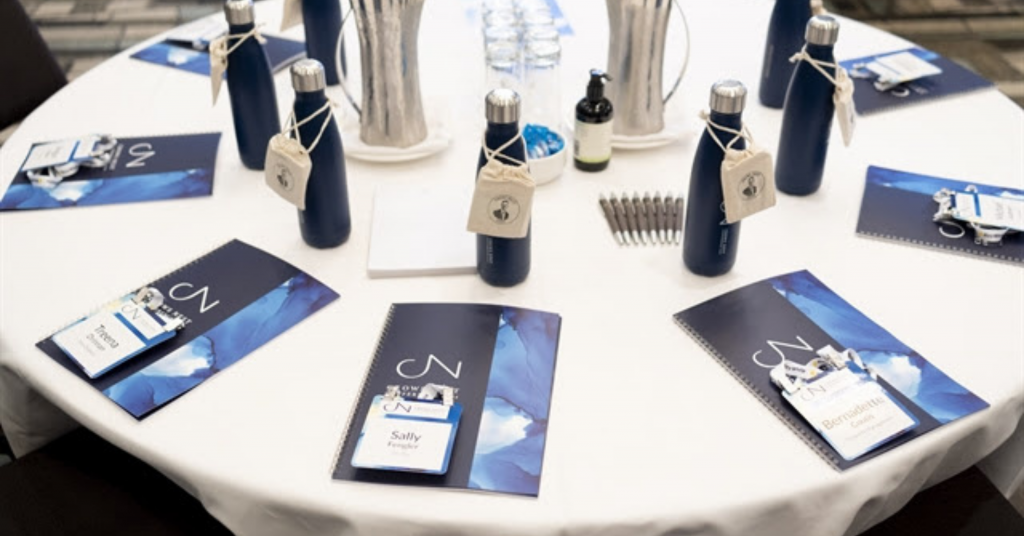 A highlight of the three-day conference was without a doubt the Curiosity Day where members were invited to deliver a five-minute' elevator pitch' to improve the wider franchised business. 
Curiosity Day has given life to some of the group's key innovations of the last decade, such as its express auction reporting system and the real-time Pulse dashboard to show live metrics across every single business, member, and zone.
Family patriarch and chairman Brian White has long said: "There's no bad curiosity, the only bad thing is no curiosity at all."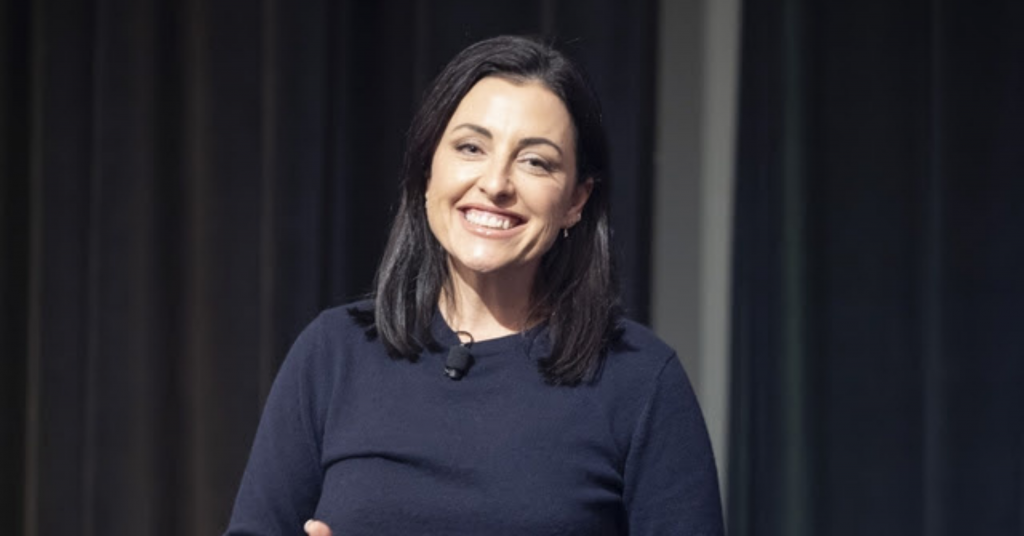 Group executive Samantha White gave an update on the year-old wellness initiative called Together, a micro-site that was dreamed of a year ago at a virtual Crows Nest conference and is now developed and thriving to bring the diverse and large corporate team together on a united platform.
There are proudly more than 60 employees of the Ray White family group now accredited via Mental Health First Aid.
Each year one in five Australians will experience a mental illness. Many people are not knowledgeable or confident to offer assistance. Physical first aid is accepted and widespread in our community, however, most do not cover mental health problems. Mental Health First Aid (MHFA) teaches people the skills to help someone who they're concerned about.
The family, through Together, recently donated $60,000 to the flood affected victims in Lismore after the group's Fit for Floods fitness drive.
At the Chairman's Cup Awards Ray White Queensland Chief Agency Officer Sally Patch won the coveted Chairman's Cup trophy.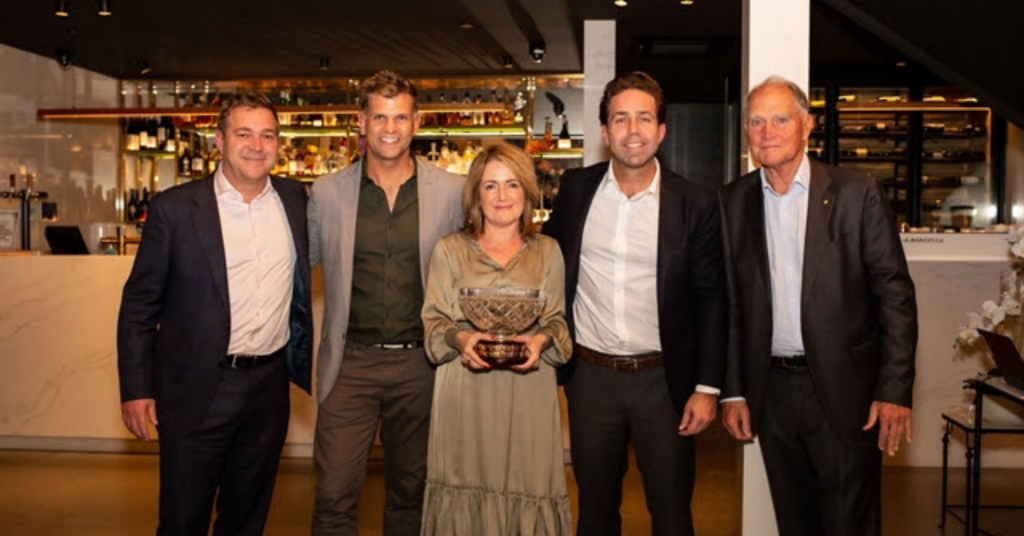 2022 Chairman's Cup award winners:
Matt Condon – Myf Porter Award
Alex Pattaro and John Morris – Curiosity Award
Bernadette Coutis & Nina Clarke – True Believers Award
Tarryn Van Dyk – Further Together Award
Sarah Need – Special Achievement Award
Liam O'Boyle – Cutting Edge Award
NSW Corporate team led by Andrew McCulloch – Next Generation Award
Matt Lindblom – Challenge Cup Award
Jason Andrew – White Family Trophy
Sally Patch – Chairman's Cup Award
Lastly, motivational speaker Phill Nosworthy reminded everyone "must have clarity about what you are working towards in order to be a high performer.'" 
"Ask yourself where I am now? Where am I going?"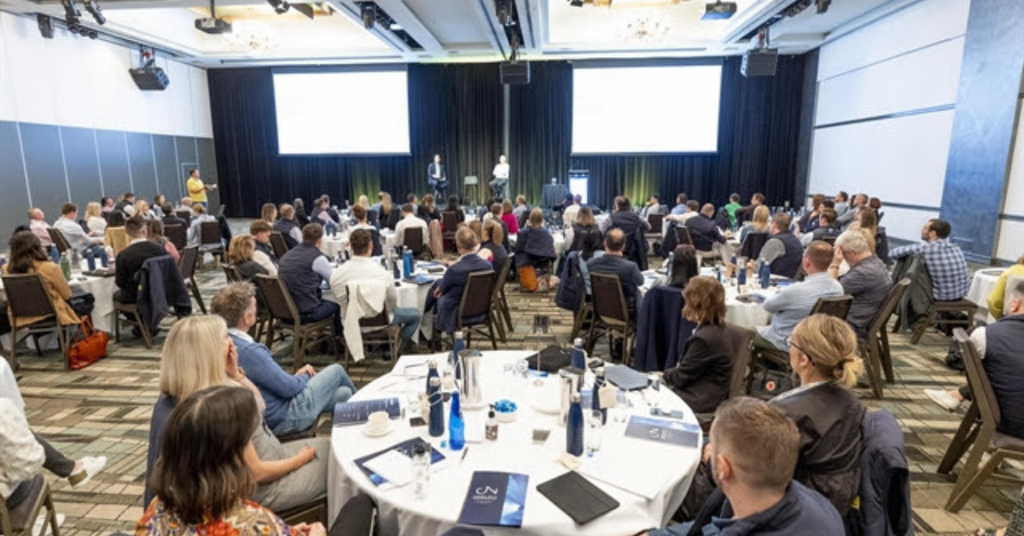 "Knowledge without application is the professional's procrastination. I would rather you took in less knowledge and grew more, overtaking in a glut of information and never doing anything with it.  What is one thing that I know to do, that I am not currently doing? Sometimes it really does come down to this simple question."