Competition was clear to see as 16 registered buyers battled it out for just three properties as bidders warmly welcomed the return of on-site auctions in Christchurch.
 
The team at Ray White Ferrymead continued recent nationwide momentum by orchestrating three strong under the hammer sales to the tune of NZ$2,472,000.
 
The hat-trick highlight came at 181 Major Hornbrook Road in Mount Pleasant as Salespeople Simon Standeven and Paula Standeven sold the five-bedroom property for NZ$1,170,000 (above).
 
"This result shows the strength of the market – anyone looking to sell their home should look at this result and be confident that now's the time to list," Mr Standeven said.
 
"We had a whopping 100 inspections and that equated to 10 registered and six active bidders on auction day – that means nine cashed-up buyers walked away empty-handed.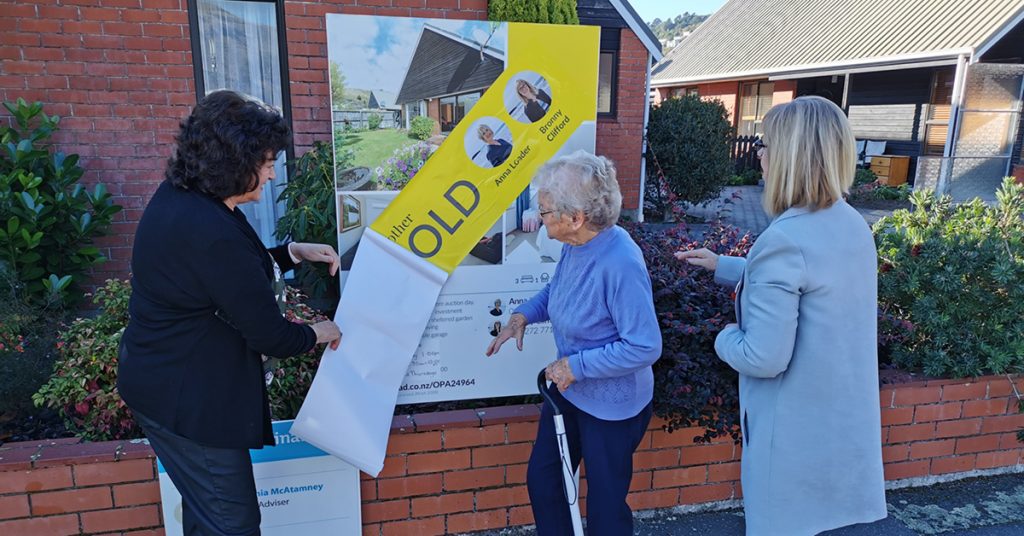 "The CV for this one was NZ$960,000 and both the vendors and the buyers are thrilled with the final outcome. The competition for properties right now is unreal."
 
That competition was also obvious at 1/41 Arnold Street (above) in Sumner where Salespeople Anna Loader and Bronny Clifford sold the three-bedroom townhouse for NZ$581,000.
 
"We had 42 people through during the campaign and we had all four of our registered buyers actively competing on auction day," Ms Loader said.
 
"There was a really strong crowd and you could feel the energy between the registered buyers. The property sold above expectations as the CV was NZ$510,000."
 
The hat-trick was then completed as Salesperson Mark Gardner orchestrated the NZ$721,000 sale of 50 Whitfield Street (below) in Sumner.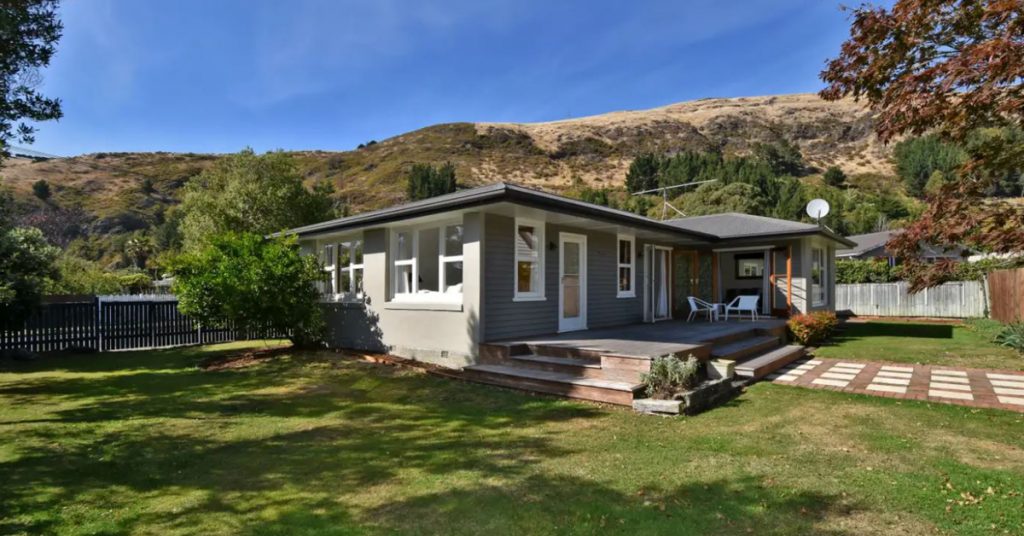 "This auction was the perfect example of how competition works in the vendor's favour as two competing registered buyers drove the price beyond expectations," Mr Gardner said.
 
"We had a big crowd in attendance with buyers and potential vendors clearly falling in love with property again – the yard was full of socially distanced people – the time to be selling is now."
 
Ray White New Zealand South Island Regional Manager Jane Meyer said buyer confidence was increasing every day and sellers had a window of opportunity to capitalize.
 
"We're seeing the majority of auction properties having multiple bidders on them with buyers willing to do whatever it takes to secure their desired property. There's a deep pool of buyers out there right now and anyone thinking of selling should dive right in," Ms Meyer said.