Buyers in Christchurch welcomed in-room auctions back with socially-distanced open arms as six out of eight properties sold under the hammer for a combined NZ$2,670,000.
 
"Auctions are proving the best method to uncover a premium price in our Alert Level 2 market," said Ray White New Zealand South Island Regional Manager Jane Meyer.
 
"The properties in the campaign came to the market at different times during the past month and the buyer department remained strong and active. This resulted in great activity in the auction room and it also sends a positive sign to sellers who are considering selling now.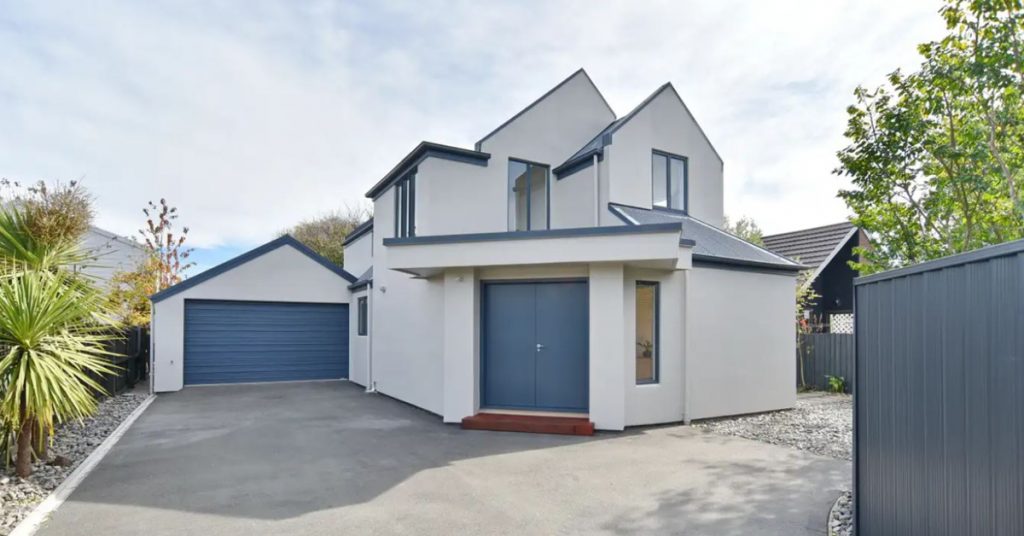 "Buyers have turned up with a level of confidence that we continue to see and they were more than ready to buy. 
"Numbers through these homes have been great and buyers are responding to marketing by safely attending open homes. The results show the market's very much alive and active, with premium prices attainable through the auction method."

The biggest sale came at the hands of Ray White Bishopdale Salesperson Brent Rushworth who successfully managed the NZ$530,000 sale of 13a Westholme Street(pictured above).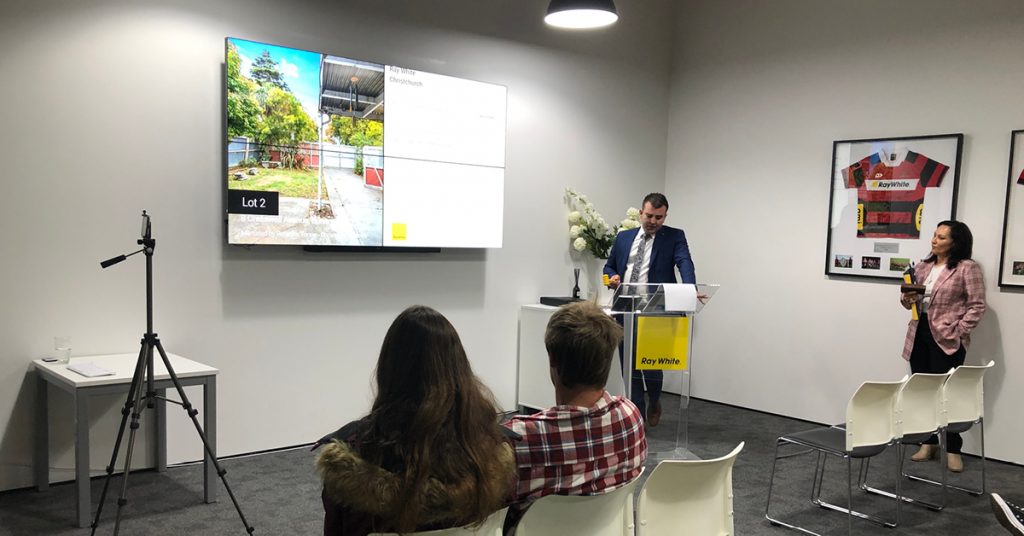 "The successful buyer turned up to the auction after Brent followed him up and spoke positively about the property," Ms Meyer continued.

"After that discussion, Brent agreed with him he should bid and he came to the auction, and although there were other buyers in the room he was then the successful buyer."
Elsewhere; 8 Creswell Street in Burwood sold for NZ$360,000, 50 Birchfield Avenue in Dallington was bought for NZ$415,000, 45 Hope Street in Dunedin Central sold for NZ$407,000 and finally, 145A and 145B Avonside Drive were bought for NZ $ 466,000 and NZ$450,000 respectively.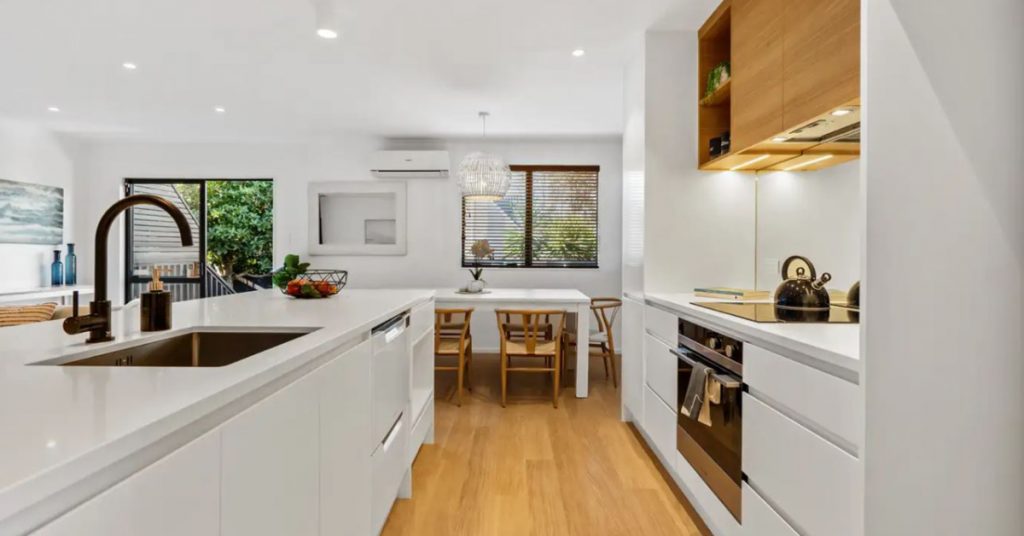 Away from Christchurch, 12 registered and five active buyers competed for 2/17 Heathglen Place(pictured above) in Glenfield, as the property sold under the hammer for NZ$851,000 after a mammoth 42 bids.

"The energy in the room was some of the best I've seen – buyers are delighted to be back in an in-room auction environment – and it certainly didn't disappoint with ferocious bidding," said Ray White Carpenter Central | Beach Haven | Verrans Corner General Manager Lauren Davies.
"Money is cheap, stock is low and the team's auction process is second-to-none. We're so proud of the exceptional results our team are achieving time and time again for our clients."