Ray White offices across Christchurch welcomed winter's first weekend with strong in-room auction results as three properties sold under the hammer for a combined $1,836,000 – with another also selling under the hammer for a confidential price.
 
Ray White New Zealand South Island Regional Manager Jane Meyer said it was another stand-out day in the auction room, with strong competition among the registered buyers.
 
"The property at 7 Martell Place in Hoon Hay drew crowds and was the star of the show with four active buyers from the eight-registered battling it out until the very end," Ms Meyer said.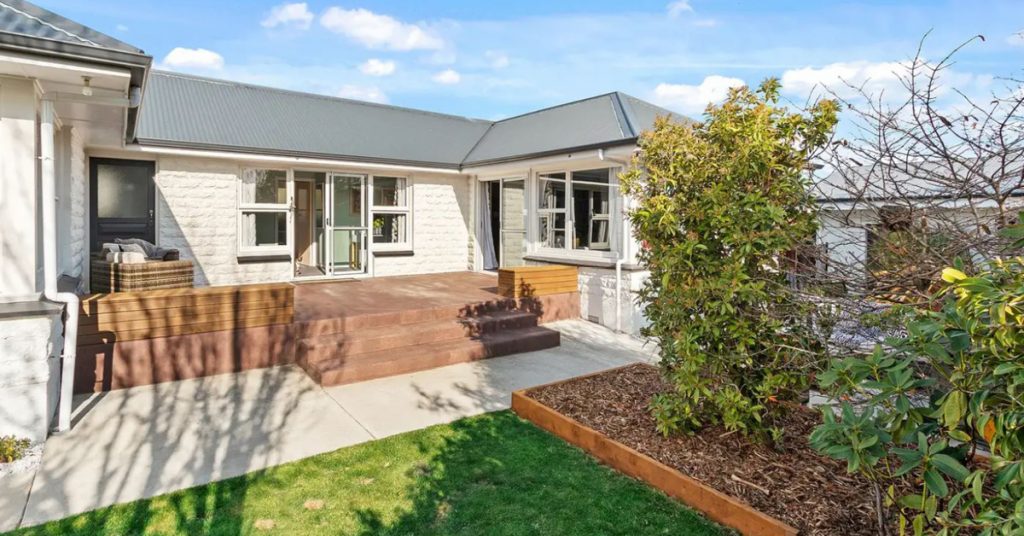 "Of the 16 bidders across the four `properties that sold under the hammer – 12 walked away without a property – and they plan on going straight back into the market.
 
"What we have here is the ideal scenario for selling your home now. There are cashed-up buyers who are willing to compete above and beyond – now is the time for sellers to take advantage of the deepest buyer pool we've ever had in New Zealand."
 
The $520,000 sale of 7 Martell Place (above) was successfully managed by Ray White New Brighton Salespeople Holly Jones and Cara Kim.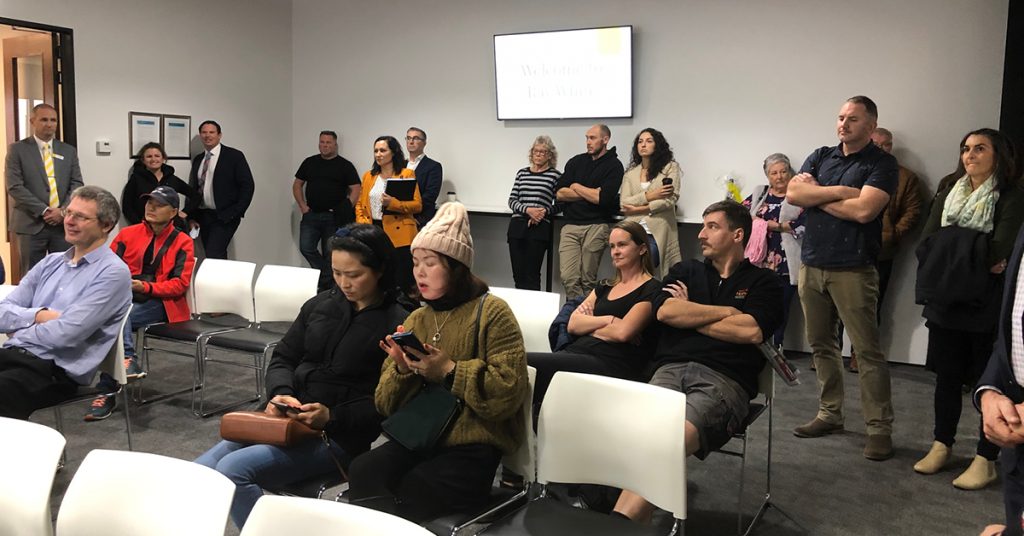 "It was an incredible campaign, thanks largely to the photography and presentation of this home, with over 11,000 views online and massive numbers coming through the open homes – buyer energy is fantastic at the moment," Ms Jones said.
 
"It's a seller's market now and this sale is the perfect example of how a premium price can be achieved through competitive bidding at auction."
 
The biggest deal belonged to Ray White Metro Salesperson Rebecca Toone, who managed the $755,000 sale of 182 Wilson Road South (below) in St Martins, $55,000 over the CV.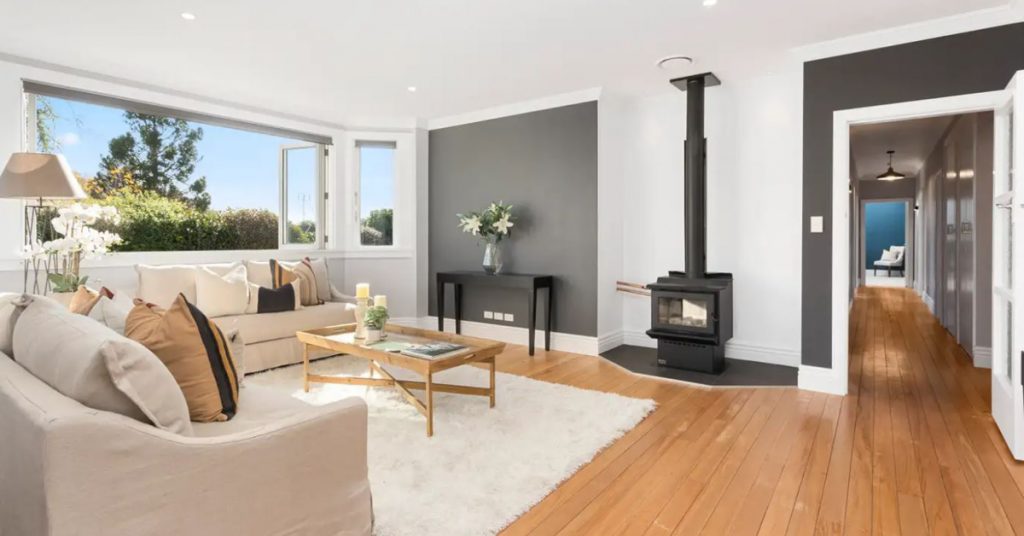 "Of the 21 inspections, we generated three registered bidders who actively completed on the day, and that secured a great result for the vendor," Ms Toone said.
 
The hat-trick of under the hammer sales was then completed by Ray White Ferrymead Salesperson Rod Cross, who sold 41 Banbury Street in Burnside for $561,000.