The Christchurch auction market has continued to fire on all cylinders as nearly 50 people packed an in-room auction event that saw four out of five properties sell under the hammer.
 
Ray White New Zealand South Island Regional Manager Jane Meyer said the property market showed no sign of slowing down with competition for homes stronger than ever.
 
"Our auction in-room events in Christchurch have produced some outstanding results recently and there's no sign of that letting up anytime soon," Ms Meyer said.
 
"The venue was packed to the rafters and you could really feel the confidence flowing among the bidders – buyers are doing whatever it takes to secure their desired property."
 
The highlight came courtesy of Ray White Metro Salespeople Bronwyn Williams and Jasmine Rohland as they sold 2/73 Winchester Street (below) in Merivale for NZ$714,000.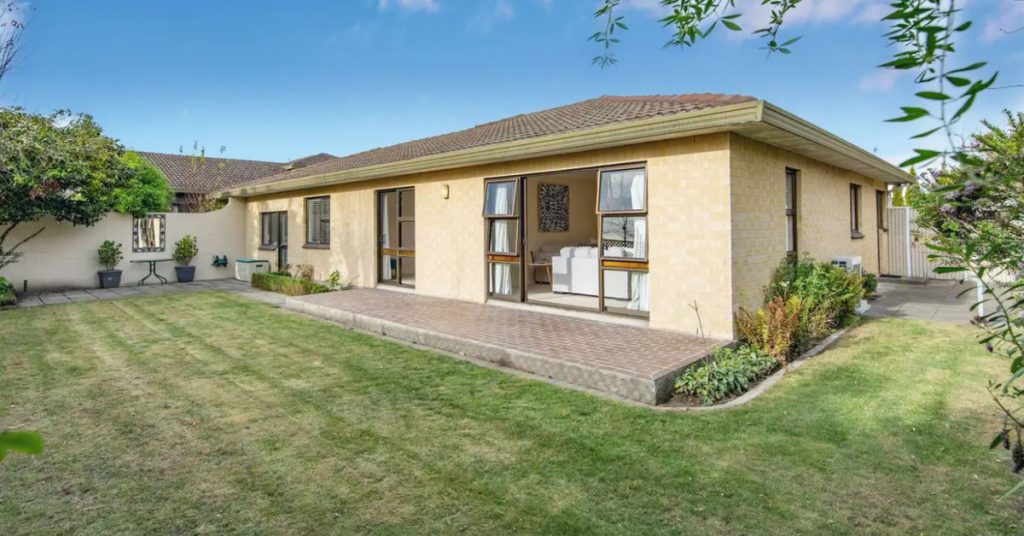 "We had nine registered buyers with four of those actively competing against each other," Ms Williams said.
"It was called on the market at NZ$695,000 with the final result, and the campaign as a whole, exceeding the vendor's expectations.
"The buyer was very happy too, knowing they had purchased a home others also desired, giving them confidence in the process.

"The campaign was outstanding with more than 113 groups through our open homes – a sure sign that the time to be selling your property is now."

Elsewhere, 63 Halswell Junction Road in Halswell sold for NZ$562,000, 47 Hare Street in Ilam sold for NZ$445,000 and 48 Tabart Street in Woolston sold for NZ$401,000.