Christchurch continued to be a seller's paradise – in what is very much a seller's market nationwide – as Ray White offices recorded a 100 per cent clearance rate at auction.

Four properties successfully sold under the hammer at one in-room event (above) and Ray White New Zealand South Island Regional Manager said the results were "nothing but positive."

"We're seeing it all over the country, the competition for properties is immense, buyers are cashed-up and willing to bid above and beyond to secure their desired property," Ms Meyer said.

"Momentum is a wonderful thing and you can really feel it in the property market right now. The optics are great and the signs are the market will only go from strength to strength.

"Demand continues to outstrip the supply of property, and for buyers, that means they have more eyes than ever looking at their assets. Now is the time to list and sell."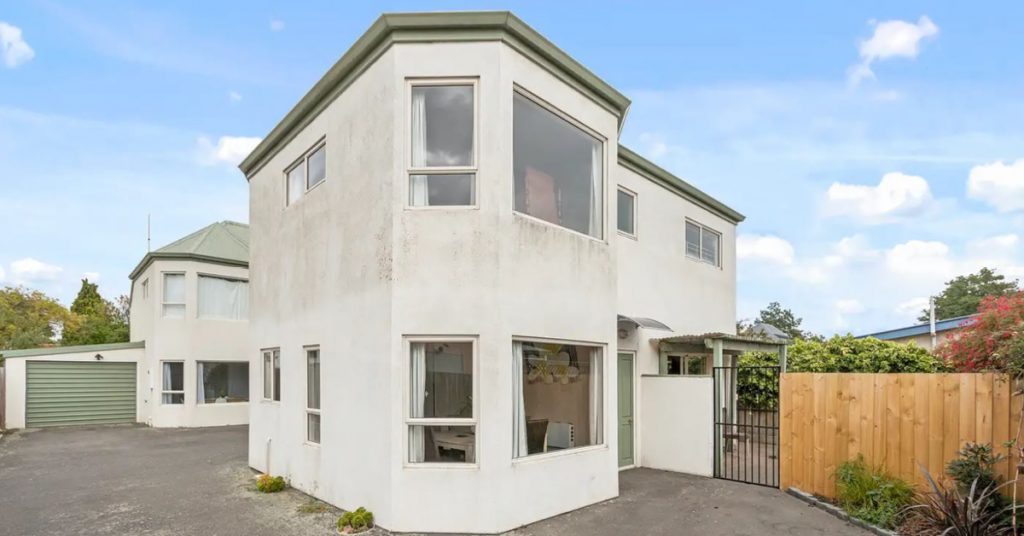 The highlight came in Waltham where Ray White Full Circle Salesperson Brendon Pierce sold his first ever property under the hammer for NZ$195,000 at 2/44 Shakespeare Road (above).

"I have to say it was a dream campaign for the vendors, being an 'as-is' property, we wanted as many eyes on it as possible so we decided to go for the auction method," Mr Pierce said.

"We knew that was the best way to drive competition for our vendors and that's how it turned out as four registered bidders competed and the property sold NZ$50,000 over reserve.

"This is a seller's market without a doubt. We're getting multiple bidders at auction and multi offers on private treaty properties. It's a good time to get in and get good money."

Elsewhere, 37 Blue Gum Place in New Brighton sold for NZ$550,000, 126 Northcote Road in Northcote sold for NZ$430,000, and 1/52 Uxbridge Street in Redwood sold for NZ$310,000.