Introducing
Catherine Liu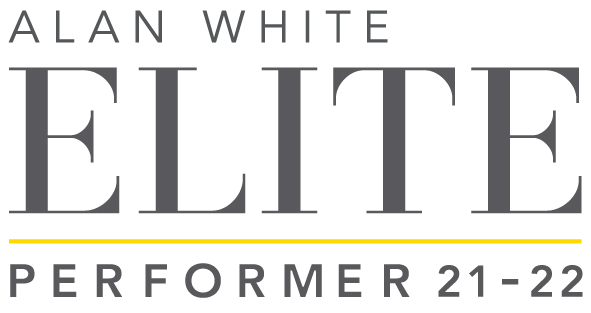 Having started working in real estate since 2005, Catherine has built up a solid and extensive foundation of professional experience and good insight of the real estate market through various cycles. In addition, she has gained a sound knowledge of building and construction due to her own development experiences for over 10 years, with her own experience benefiting clients with their own house selling and purchasing.
Based in Auckland's North Shore, she would like to share her professional skills, knowledge, honesty, patience and a 'ready to go' attitude with you. Her positive and patient communication style help you to go through the process with the least amount of stress and anxiety. Her strong negotiation skills help to make the deal close more efficiently.
It is Catherine's ultimate goal to achieve the best result and provide total dedication, professionalism and the best service to you.
Catherine Liu, Licensee Salesperson REAA (2008).
Testimonials
---
"Catherine understood how to sell our property well because of her experience in real estate and in the area. She helped tremendously in preparing the house for sale. Always practical, thoughtful to our needs, She gave a realistic assessment of price range. Our whole experience was positive. Catherine goes the extra mile and then some and then some more. Thank you Catherine for your excellent communication, kindness and sales skills."
---
---
"We worked with Catherine to sell our lifestyle property. From the first time we contacted her for an appraisal, we were impressed by her professional and down-to-earth approach. Her market knowledge and assessment were insightful and she kept in touch with us without putting us under any pressure. When we listed the property with her, our favourable impression was reinforced tenfold. Her marketing was excellent and despite a difficult lock-down environment, she showed a significant number of qualified buyers through the property within five weeks. We had several offers and a sale at a price that exceeded our expectations. At all times, Catherine kept us informed about what was happening (love the weekly vendor reports!) and she was always quick to connect if we needed to make contact. We have no hesitation in recommending Catherine to anyone wanting to sell a property. If you list with her, you will receive her best efforts on every level"
---
---
"Catherine is great. She is full of energy and wisdom. We found her to be informative and knowledgeable about the market. She listens to what you want and continues throughout the process to meet your requirements. She respected us and our home at all times."
---
---
"Great service We worked with Catherine when we were buying a property. What we especially liked was her prompt response to any questions we had, and her ability to focus on what was important during our due diligence tasks. We could tell she had an equally good relationship with the vendors and it made the whole process easy. She gave great advice and seems 100% committed to doing a great job."
---
---
"Catherine has been amazing to deal with. Very helpful, honest and quick to get back to us."
---
---
"Great communication, hard working, works for the vendor, no pressure, very happy and would definitely use Catherine again. Just brilliant."
---
---
"We met Catherine at one of her open homes and we liked the way she approached us and the follow up after our visit. We weren't interested in that particular house but Catherine asked us what we were looking for and she seemed to be very interested."
---
---
"Catherine is quite work hard and professional agent. Regular reports, explain in details and arrange all of stuff and Other Raywhite staff are also very helpful and friendly."
---
---
"I would 100% recommend Catherine as she goes above and beyond to meet her clients needs! As difficult as we can be sometimes! A+"
---
---
"She was super professional and very friendly and most importantly she was very helpful throughout the process and overall we just liked her a lot."
---
---
"Catherine Liu is outstanding performance in helping this agreement became unconditional, she is dedication and showing her responsonbilities, working after hours to helping communication between vendor and us. Well done Catherine and the team at her branch. Top performance. Happy customers."
---
---
"good communication, good services"
---
Previous
Next
Awards
---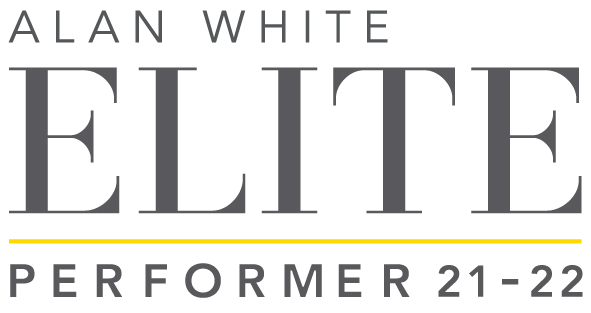 ---
2021/2022 - Elite Performer
2021/2022 - Premier Performer
2020/2021 - Elite Performer
2020/2021 - Premier Performer
2017 - Executive member (NZ)
---