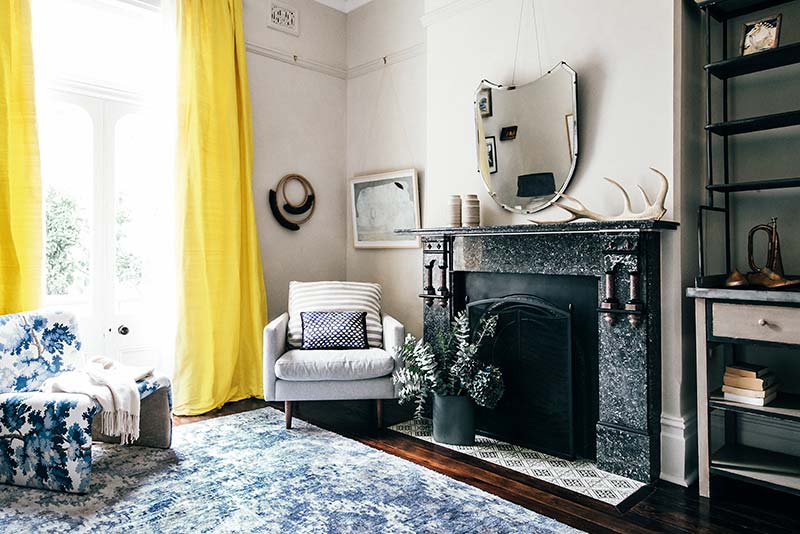 What is AML?
AML means Anti-Money Laundering.  AML law* has been in place in New Zealand since 2013. AML law is aimed at detecting and deterring criminals engaged in money-laundering and the financing of terrorism.  AML law already applies to New Zealand banks and financial institutions, as well as lawyers and accountants – as the services they offer could be used by criminals to launder money. From 1 January 2019, for the same reason, AML law will also apply to real estate agents in New Zealand.
What is Customer Due Diligence?
From 1 January, before we do business with you, we will need to obtain certain information from you – in order to satisfy ourselves that you are not going to use our services to facilitate crime. This is called customer due diligence.
By law, we are not able to provide services to you until our customer due diligence is complete. We are required to carry out customer due diligence on new customers and existing customers – and we'll need to carry out customer due diligence on you even if you have been a customer of ours for a long time.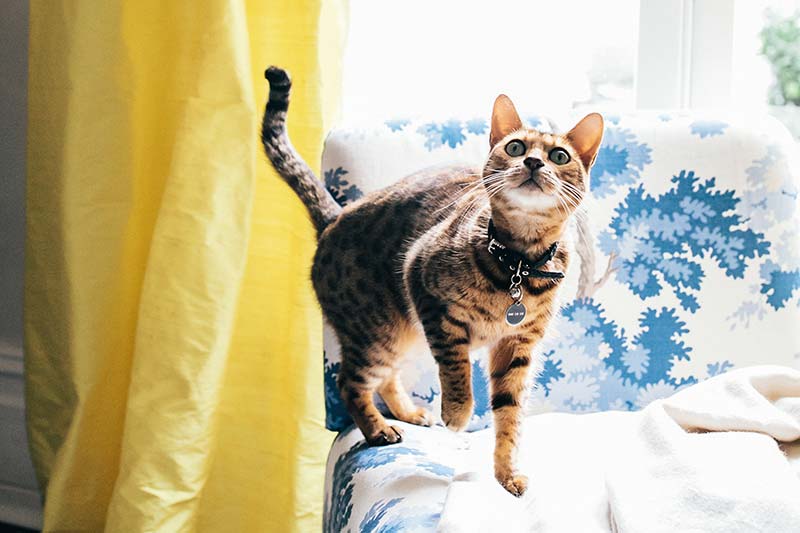 25,766 People Rated Us 10/10
for our customer experience
1 in 9 Properties sold
Australasia Wide
7.4 Properties Per Hour SOLD
or 178 per day Globally
We sold 15,440 NZ Properties