As someone who is passionate about helping people and thrives in fast paced environments, real estate was the perfect match for Alan Thorpe who quickly became a top salesperson and cemented his place as a trusted industry leader in the Gisborne rural and lifestyle property market.
A highly skilled negotiator with hands-on experience in the rural and lifestyle sector, Alan approaches each transaction with unrivalled enthusiasm and experience, and with a reputation for honesty, integrity, and achieving incredible results while providing top-quality customer service, it's no surprise Alan has a long list of loyal clients singing his praises.
Born and raised in Gisborne on an avocado orchard Alan passionately champions Gisborne's way of life and the unique magic that the Tairāwhiti region has to offer. Alan prides himself on staying active in his local community and giving back through volunteering as a Coordinator and First Responder for Surf Life Saving Search and Rescue Gisborne.
Always looking for ways to grow and improve, Alan has collaborated with Shelley Donaldson and Tom Harbott to form the new Ray White Gisborne, together they are dedicated to building a team of like-minded, positive industry specialists who really care about their work and want to make a difference.
"At the end of the day, everything comes back to our relationships. We want to do better for our clients; to provide a better service, to make a difference, to stay ahead of the curve, because it's simple really - it can be better"
Testimonials
---
"Alan has created a team with integrity. It is a rare thing to meet a sales team with such caring and integrity. His focus on the vendor and the quality of the marketing process is outstanding. Keeping us updated and sharing the data as we approached auction was very reassuring. If their team stays focused on their approach they will outshine all the other providers."
---
---
"Worked hard, professional, high levels of engagement"
---
---
"Alan is relaxed and personable on a very professional level. I would definitely recommend him to anyone needing an agent"
---
---
"Alan is experienced, competent with an energetic approach. He was supportive and capable. "
---
---
"Alan was great to deal with in selling our property. He was very professional and considerate and at no stage of the marketing campaign put us under any pressure. We would totally recommend him to anyone wishing to sell their property."
---
---
"Alan was empathetic, courteous and genuine. He gave us confidence that his negotiation and people skills would get us the best price possible"
---
---
"Very helpful, good communication and onto it."
---
---
"My wife and I were really impressed with the professional way Alan conducted himself in marketing our property. His expectations were measured and realistic and we were well informed all the way through the process. He is totally enthusiastic about real estate and we would without question recommend him to anyone selling a property in the Gisborne region."
---
---
"If you want personal and professional service, Alan should be your agent of choice. Great work ethic, honest and efficient. Thank you Alan."
---
---
"Alan was a great person to deal with. He really listened which is a fantastic trait. He worked hard and positively to make the process as stress free as he possibly could. We have no hesitation recommending Alan to others."
---
---
"Alan Thorpe is an ethical salesman who kept us up to speed every step of the selling process."
---
---
"We have recently sold with Alan, I would use him again no problems. Always a positive attitude and good communication. Top job Alan"
---
---
"Very efficient and friendly service, excellent communication and regular updates on progress. Alan was a pleasure to deal with."
---
Previous
Next
Awards
---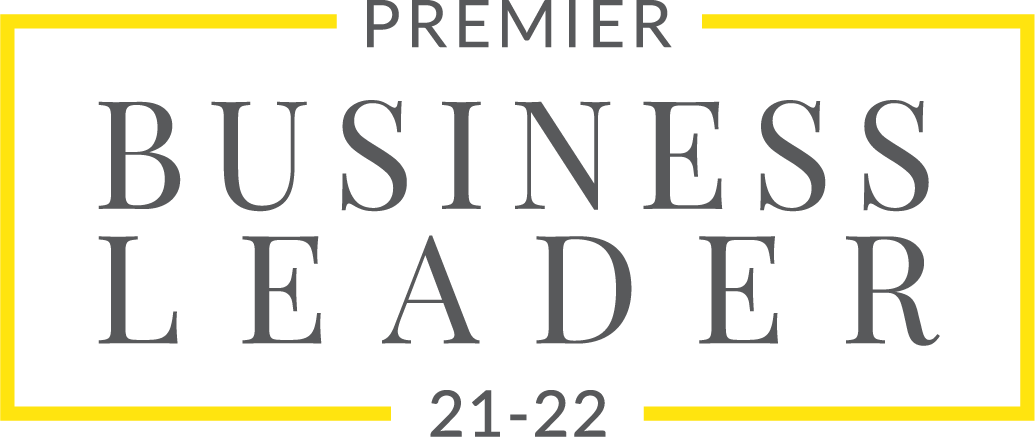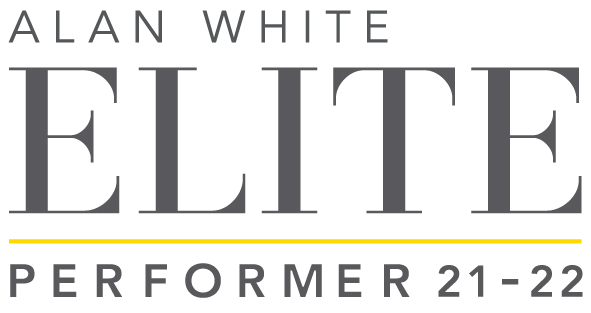 ---
2021/2022 - Premier Business Leader of Ray White Gisborne
2021/2022 - Elite Performer
2021/2022 - Premier Performer
2020/2021 - Premier Performer
2020/2021 - Elite Performer
---