Auctions continued to drive buyer confidence last night as a massive 31 registered bidders battled it out for a single property as 34 Trafalgar Street in Onehunga sold for NZ$1,600,000.
"This excellent result shows just how deep the buyer pool is for current listings being auctioned in our rooms right now," said Ray White New Zealand Chief Auctioneer John Bowring (above).
"While one buyer was successful on this occasion, we had 30 more registered buyers walk away disappointed from an auction in-room, that's almost unheard of for a single property.
"I hope people thinking about selling realise the time to list their property is now. Competition is almost at never-before-seen levels and they should be confident in coming to market.

"We had a 'golden ticket' system on the night to ensure people arriving at the in-room were there only to bid so we could adequately adhere to social distancing rules."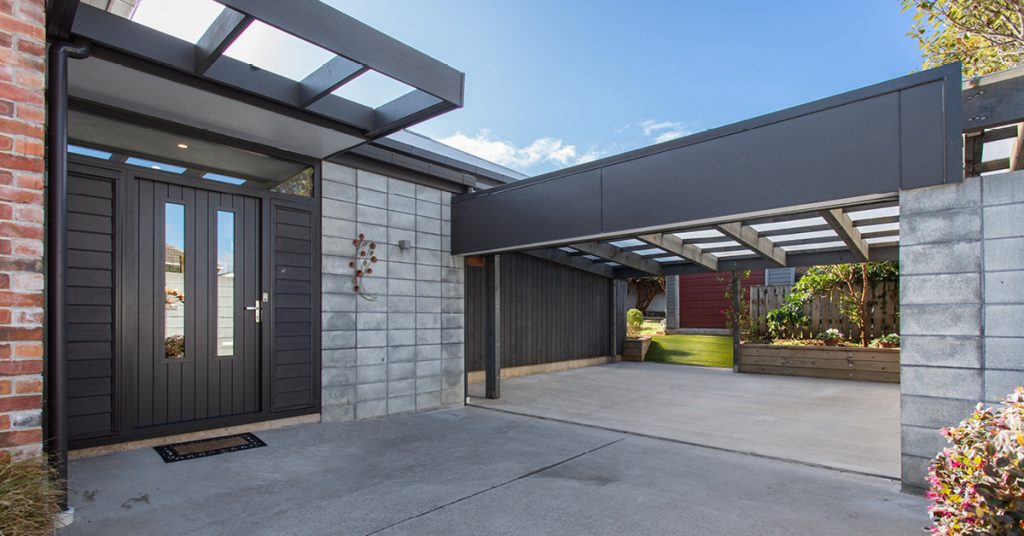 Ray White One Tree Hill Sales Agents Martin Honey and Ben Bibby, who together successfully orchestrated the sale, said 10 of the 31 registered bidders actively competed for the property.
"I've been in the property industry for over 30 years and I can honestly say I've never in my career had an auction as big as this one," Mr Honey said.
"We stayed in touch with the more than 5,000 people we have on our database throughout Alert Level 4 and the vast majority stated that – because of low-interest rates – it's the ideal time for them to look to buy now.
"We have always used private inspections because we believe it creates a better emotional bond between the buyer and the property – and in this case we had 73 groups through privately."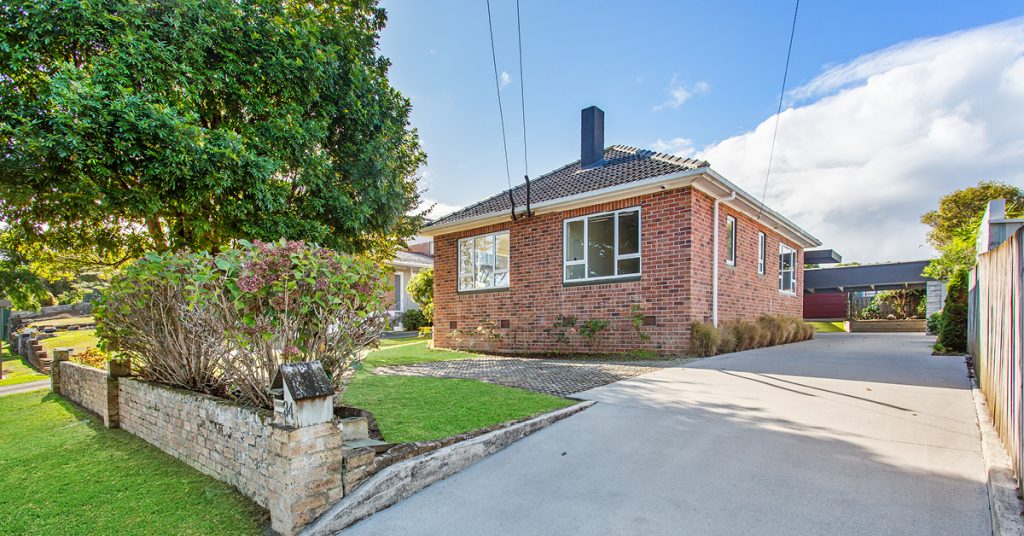 "This campaign is the perfect example of the sheer interest that resides in property right now – anyone thinking of selling should take confidence from this sale," Mr Bibby said.
 
"The campaign went live in Alert Level 3 and within 48 hours our private inspections were fully booked right up until the day before the auction.
 
"Fortunately, we moved into Alert Level 2 and were able to expand the private appointment numbers and offer open homes – we had 112 groups view the property in total.
 
"The actual auction was a revelation with 10 of the 31 registered actively bidding. That drove the price up to well beyond the CV of NZ$1,275,000."